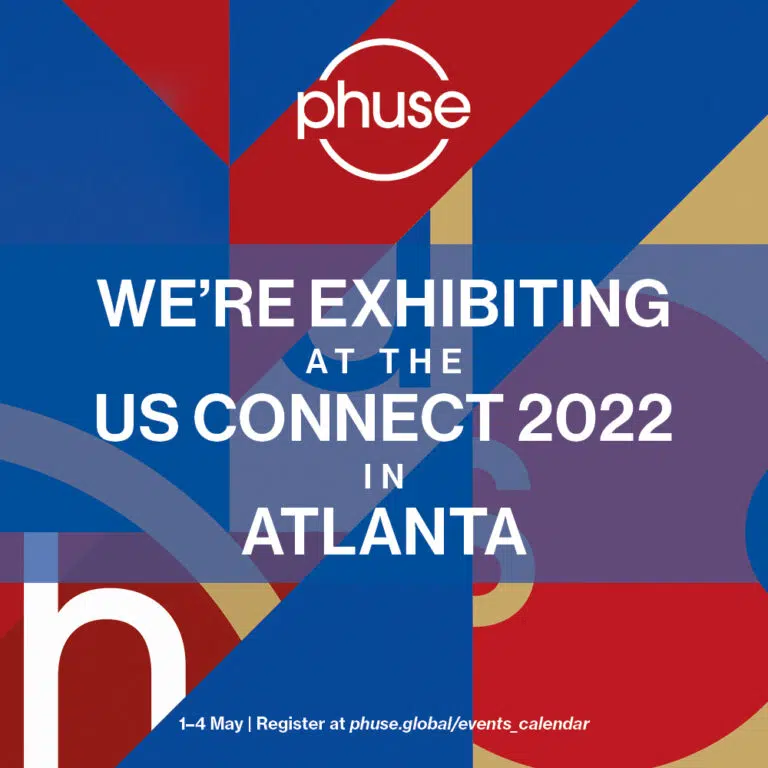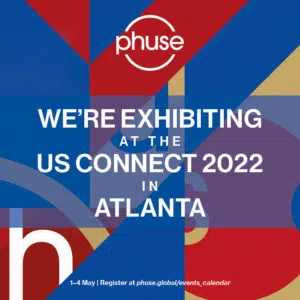 The PHUSE US Connect Conference is coming to Atlanta, Georgia May 1- 4, 2022. The SimulStat team is looking forward to being a part of this important industry event and seeing everyone face-to-face again.
This year's agenda includes inspiring Hands-on Workshops, educational Poster Presentations and the anticipated  PHUSE/FDA Innovation Challenge. Attendees will also have the opportunity to hear story-style presentations followed up by panel discussions around topics such as "How Open-source Technologies Are Impacting on Clinical Data Analysis and Reporting", "The Role of Artificial Intelligence and Machine Learning in the Next Gen Pharmaceutical Industry" and "A Day in the Life of an Oncology Clinical Data Scientist".
We invite you to stop by the SimulStat booth during the event to meet the team and learn how we're providing next-level statistical programming, biostatistics and real-world data resources and services. During the conference, we'll also be accepting resumes for those interested in remote, part-time, or full-time work in statistical programming and biostatistics. If you can't make this year's event, please be sure to check our website for the latest job openings.