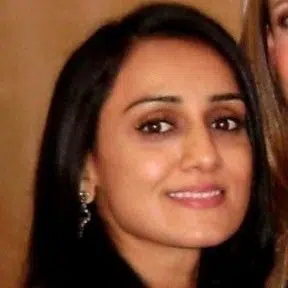 Meet Gargi Patel, a Senior Biostatistician consulting with the SimulStat team on numerous projects.
Originally from Chicago, she earned a degree in Science and Chemistry from the University of Illinois followed by an MS in Biostatistics.  Since then, she has spent over 13 years working on all phases of clinical trials with a focus on pharma research and development. Her experience covers a long list of therapeutic areas including oncology, diabetes, cardiovascular, central nervous systems and more.
With such a long list of projects, challenges arise. Gargi shared that one of her most challenging experiences came about while working for a small company that tasked her with a big trial.
"I was asked to help with a $65 million clinical trial that involved a large number of analytics with complex stats, and a use of methods that were not the most common. On top of the fast timeline and quickly changing priorities, we were also understaffed. We needed at least four more statisticians to do the job – and it was just me!"
The job was challenging on both the statistical side as well as the logistical side. But she never quit (although some others in the company did). At one point, she oversaw all the data in the clinical trial.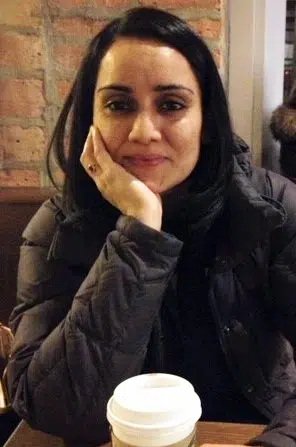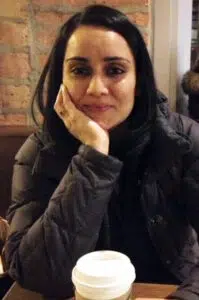 "There were times I wanted to quit. I was one of few people who stayed on. I'm so glad I stuck with it. Having complex problems with tight timelines can give you a lot of knowledge. Because of this experience, I know I can handle anything."
Despite her often fast paced and demanding work, Gargi finds balance through hatha yoga, meditation, reading spiritual/philosophical books, traveling, cooking and spending time with her two nieces. She also enjoys working remotely.
"I think working from home is a more efficient way to work", she explained. "I enjoy seeing the faces of my colleagues and you can still get to know people while working remotely. But I feel more focused working from home. Focus is required of a statistician."
With the New Year, a new set of clinic trials and project priorities will arise. And Gargi looks forward to continuing her work with the SimulStat team and challenging her statistical skillsets.
"Through the years, I've worked with a lot of intelligent, successful people. I think the secret to success is to expect less and work more… and always put people first."